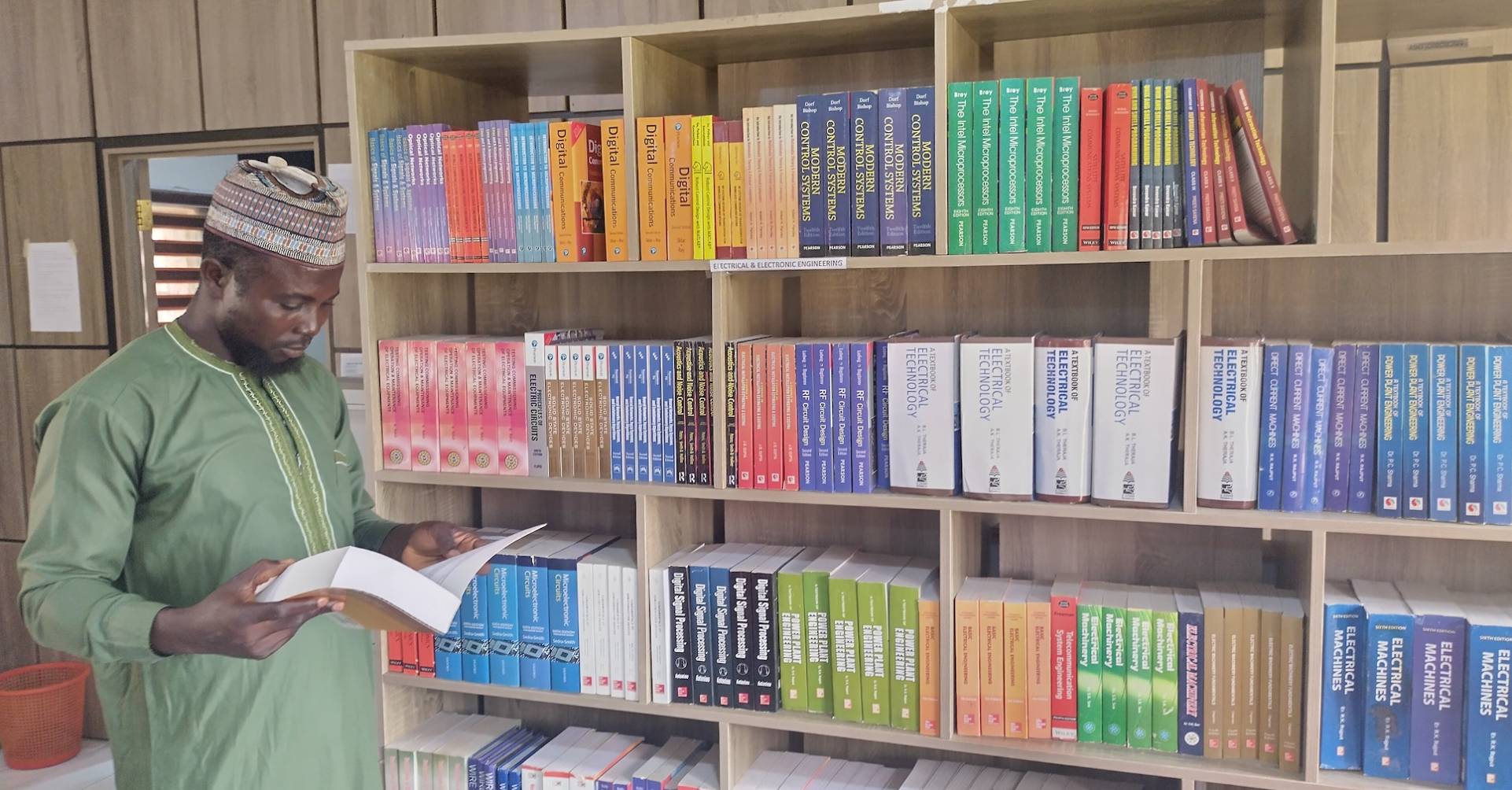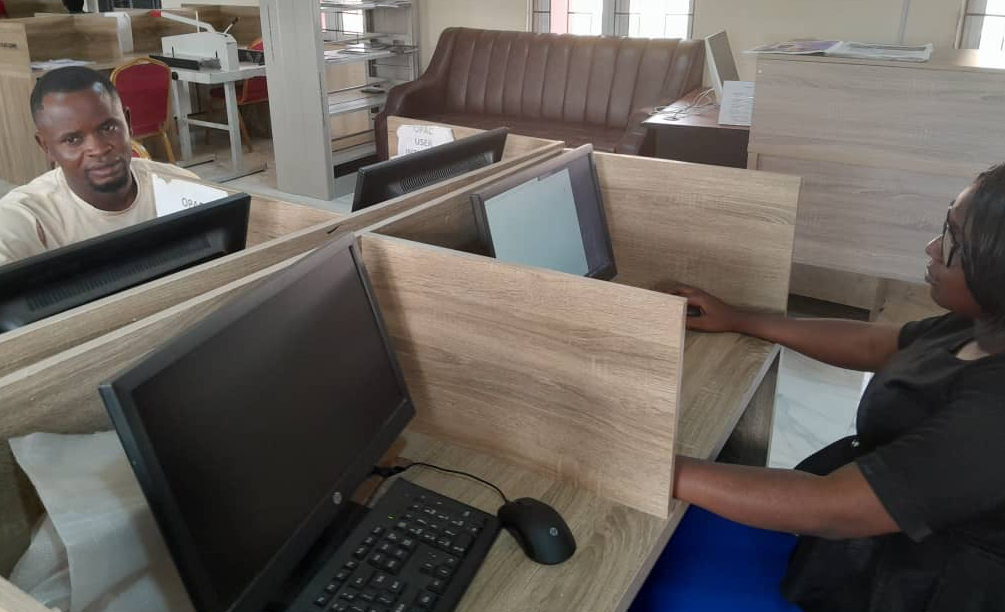 Slide 1
Monday – Friday 8:30 am- 9:30 pm
Saturdays 9:00 am – 6:00 pm
Sundays Closed.
Slide 2
Welcome to CUSTECH library, Osara
Confluence University of Science and Technology (CUSTECH), Osara library is a well-stocked and reputable research centre which holds physical and electronic resources for teaching, learning, research and development purposes.
The CUSTECH library resources can be accessed globally and it meets the curriculum standard of the academic institution with the global best practices.
The CUSTECH library is well automated and effectively linked with International data base. It has an excellent collection of books, Journals periodicals, non-book materials all aimed at rendering the library accessible to all the programmes being run by the institution.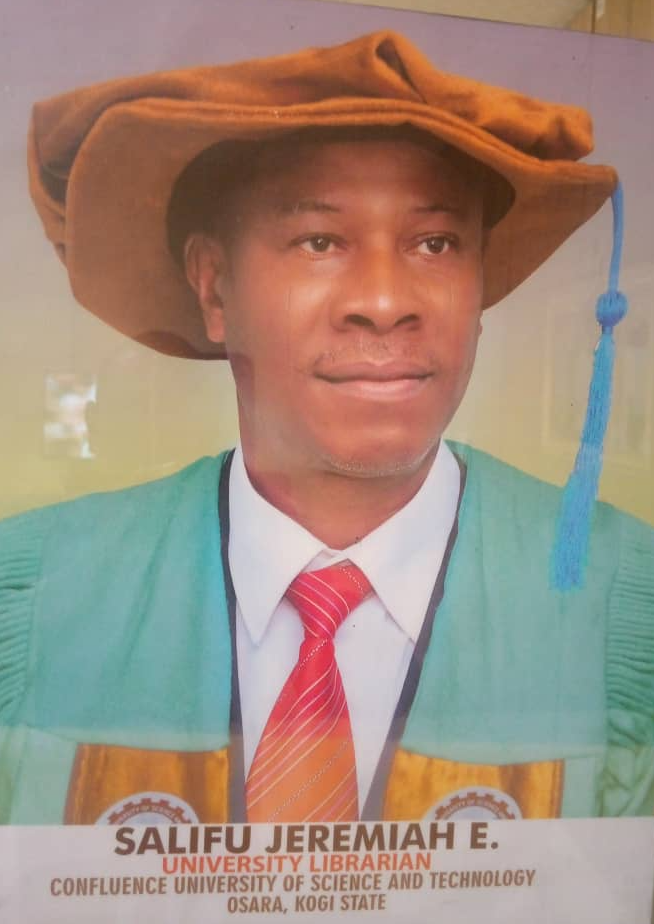 osara_lib5.png
We provide remote access to our e-resources and services
We provide remote access to our e-resources and services
About Custech Library
Confluence University of Science and Technology (CUSTECH), Osara was established in November 2020. The University operation started in December 2020. In March 2021, the University Library was established with few numbers of staff, the University Librarian, one Librarian II and two other supporting staff. The University Library had six hundred (600) volumes of books at the initial take off, but now it has grown to over one thousand collections